Aldi Washable Rug and Runner By Huntington Home
Introducing the Huntington Home Washable Rug, now available for purchase on September 27th, 2023 as an ALDI Find. This versatile rug is perfect for any home, with its convenient size of 5 ft x 7 ft (or 2 ft x 6 ft for the runner) and a variety of colors/designs to choose from. If you missed out on this one check out all of Aldi's Huntington Home Rugs!
Aldi's washable rug not only looks great, but it is also extra practical with its washable and foldable design for easy cleaning and storage. The skid resistant bottom means you don't need to buy a rug pad, and the fade resistant and OEKO-TEX Certified Polyester material make it durable and safe for use in any room.
All of these features come at a great price of $49.99 for the area rug and $19.99 for the runner (prices may vary). Don't miss out on this amazing cleaning solution – get your Huntington Home Washable Rug today!
Huntington Home Washable Area Rug Details
Price: $49.99 (2023, prices may vary)
Available: 9/27/2023 (last available 1/11/2023)
Size: 5 ft x 7 ft (1.5m x 2.1m)
Multiple colors and designs available
Washable and foldable for easy cleaning and storage
Skid resistant bottom- no rug pads required
Stain and Fade resistant keeps your rug looking new
100% Polyester material
OEKO-TEX Certified
Aldi Product Code: 706055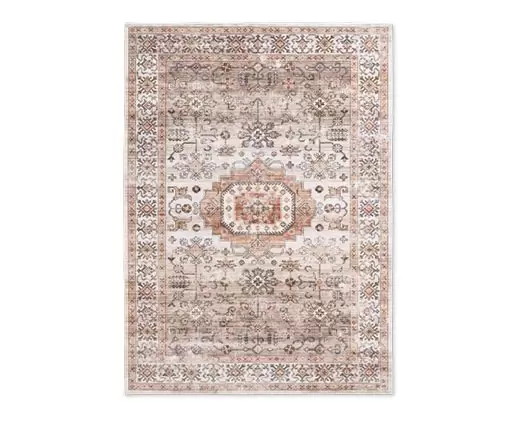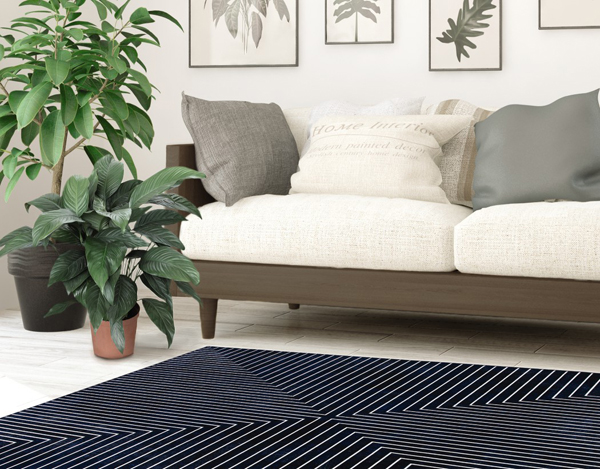 Huntington Home Washable Runner Details
Price: $19.99 (2023, prices may vary)
Available: 1/11/2023
Size: 2 ft x 6 ft (0.61m x 1.83m)
Multiple designs available
Foldable and washable rug
Skid resistant material, no rug pad required
Stain and Fade resistant color
100% polyester material
OEKO-TEX certified
Aldi Product Code: 706056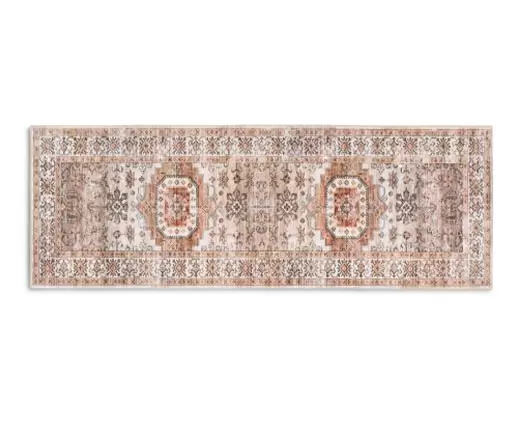 Is It A Good Deal?
This looks like a pretty solid deal from Aldi and I have seen good feedback online about past versions of these rugs so they could be worth a shot. Of course there may be other options online that are a bit cheaper, especially when there is a sale going so I will put some of the top options below.
Bestseller No. 1
Bestseller No. 2
Bestseller No. 3
Bestseller No. 4
Bestseller No. 5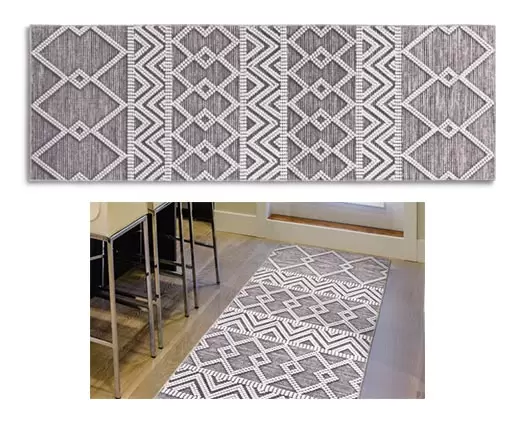 Huntington Home Washable Rug Reviews
5 out of 5 stars (based on 5 reviews)
Last update on 2023-09-29 / Affiliate links / Images from Amazon Product Advertising API