Aldi's Chaise Lounge
There has been no shortage of outdoor seating options from Aldi this summer but if you haven't found what you are looking for yet here is another option. The Belavi Chaise Lounge will be available as an Aldi Find the week of July 6th, 2022. This outdoor lounge chair will go on sale for $69.99 and can be stacked for easy storage.
Belavi Chaise Lounge Details
Price: $69.99 (2022, prices may vary)
Available: 7/6/2022
Dimensions: 71.3 inches x 26 inches x 26.6 inches
Weight capacity: 225 pounds
Five recliner positions
Easy-to-clean textilene material
Powder-coated steel frame is durable and sturdy
Stackable for easy storage
Three-year warranty included
Aldi Product Code: 811098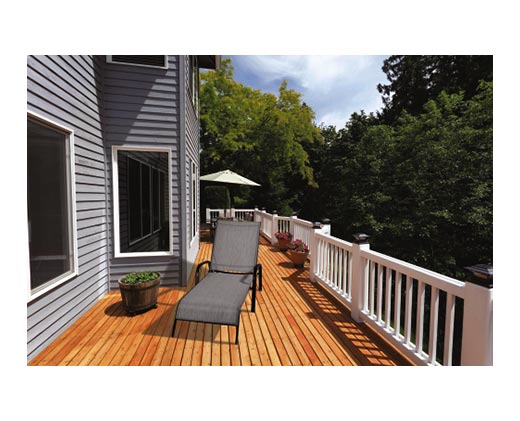 Is it a Good Deal?
The Belavi Chaise Lounge is selling for $69.99 but is that a good deal? To compare this outdoor lounger to other options online you will probably want to compare it to a folding option. These stackable chaise loungers are going to be common in retail stores but are going to expensive to ship. So foldable options will be closer in price and more common online.
I was able to find the Outsunny Portable Chaise Lounge selling for $79.99 which has the advantage of fully folding for storage and portability. It is also the "zero-gravity" style of material which seems to be more comfortable than most outdoor options. If you want an option that is cheaper than the Aldi version you could try the Ostrich Chaise Lounge that is selling for $59.99 but it does look to be designed more for portability compared to stability and comfort that you will likely get from the Belavi. Overall Aldi's chaise lounge looks like a good deal if you don't need it to be portable.
Belavi Chaise Lounge Reviews
0 out of 5 stars (based on 0 reviews)
There are no reviews yet. Be the first one to write one.