Huntington Home Brand: Only At Aldi
Huntington Home is a brand of home décor and household products that is exclusively available at Aldi, our favorite grocery store. The brand offers a wide range of products including bedding, towels, rugs, curtains, decorative pillows, candles, and other home accessories.
Aldi's Huntington Home Candles are some of the most popular candles around because of their low price and great scents. Aldi rotates candles throughout the year so you can find seasonal scents along with the more common scents almost any time you walk down the Aldi Finds Aisle.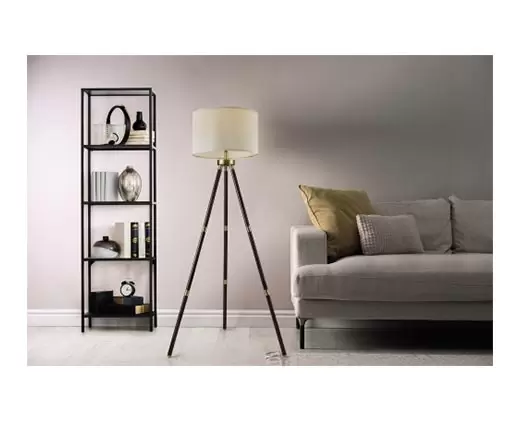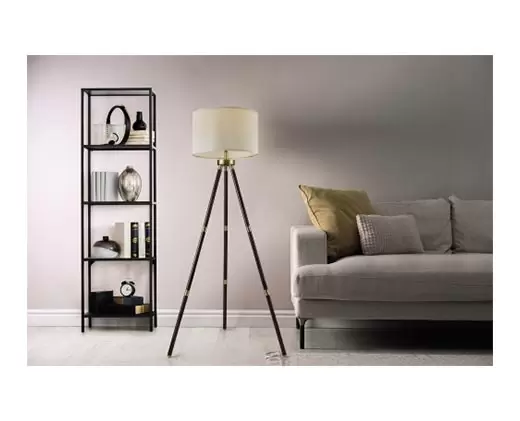 Aldi's house branded products are known for their affordable prices. They offer a variety of styles to fit different home décor preferences, from classic and traditional to modern and trendy.
One of the main advantages of shopping for Aldi branded is the value it offers. The brand's products are often priced much lower than comparable products from other retailers. This makes it a great option for those who want to decorate their homes on a budget without sacrificing quality.
Huntington Home is a brand that offers affordable and stylish home decor and household products. Whether you're looking to refresh your bedding, spruce up your bathroom, or add a pop of color to your living room, it is definitely worth checking out.
Most Recent Huntington Home Products
I've got some exciting news to share with you – the Ambiano Touchless Electric Soap Dispenser is hitting the shelves on October 18th, 2023, and it's priced at just $12.99. This gadget boasts a touchless design for your soap dispensing needs. No need to press any buttons or handles – it dispenses soap with a…

Aldi's Vintage Style Mirror This week there is an interesting Find in the center aisle at Aldi: the Huntington Home Vintage Style Mirror. It's not every day that Aldi brings out home decor items that are this stylized. Typically we see fairly neutral or modern style for most larger items but this mirror is really…

Ambiano Handheld Stick Vacuum Check out Aldi's latest steal—the Ambiano 3-in-1 Lightweight Stick Vacuum. For just $19.99, this vacuum is hitting Aldi stores on September 13th as a limited-time Aldi Find. Not only does it come in assorted colors to match your vibe, but it's also super versatile. We're talking a detachable base for handheld…
Popular Huntington Home Products
Frequent Questions
Who Manufactures Huntington Home Products?
Huntington Home Products are exclusively sold at Aldi since it is an Aldi Brand. The products themselves may be manufactured by many different companies depending on the specific product type (the same company that makes candles probably doesn't make the bedding).

This is how many brands make their products. They don't own a factory that makes everything they sell, instead they hire factories to produce something for them or buy a product that is already made and put their own label on it. But all the products become branded as Huntington Home and sold by Aldi.
Huntington Home Reviews
3.4 out of 5 stars (based on 60 reviews)